"William Beckford After Fonthill" Lecture at Shaftesbury Town Hall
At 7.30p.m. on Tuesday 27 September Dr Amy Frost, (above, centre) Curator of Beckford's Tower and Museum, will deliver the annual Teulon Porter Memorial Lecture on behalf of The Shaftesbury & District Historical Society at the Town Hall. Two hundred years ago, in September 1822, 700 sightseers a day were flocking to Fonthill Abbey, the Gothic folly created by reclusive slaveowner William Beckford in west Wiltshire and filled with valuable works of art. By 1821 he was unable to pay the interest on debts calculated to be £145,000 – about £15 million at today's values. Reluctantly, Beckford put the sale of Fonthill in the hands of auctioneer James Christie and decamped to Bath, where he began yet more grandiose building. The auction date was set for 17 September 1822.
The story of the sale is told in "Fonthill Fever", an impressive free exhibition curated by Sidney Blackmore which can be seen daily at Gold Hill Museum Shaftesbury until 31 October.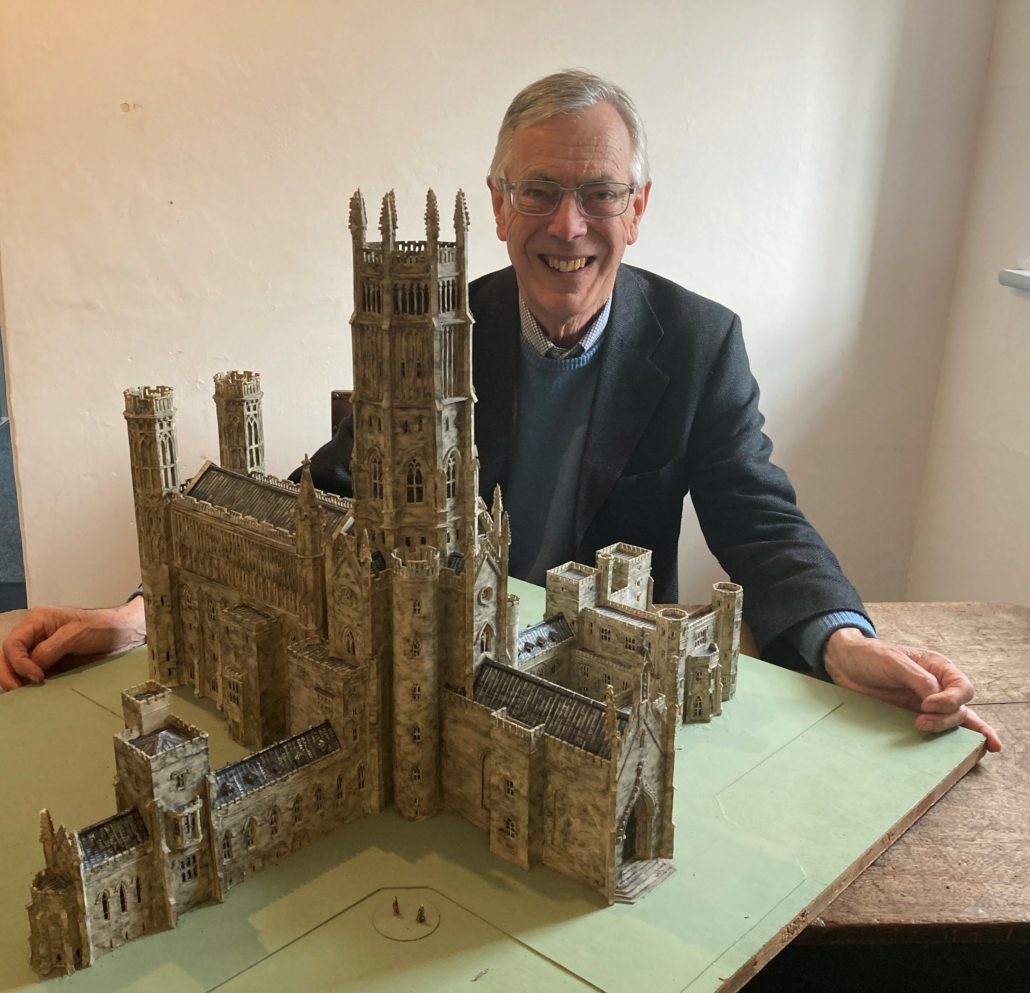 The sale did not take place as planned, much to the annoyance of the wealthy would-be buyers who had paid for expensive catalogues and tickets. In 1823, however, there was a second chance to view the art treasures, as Beckford's private buyer, the nineteenth century equivalent of an arms dealer, had decided he didn't want the contents of the house. This precipitated a second scramble to bid for highly desirable objets d'art. Even Beckford decided to buy back some of his old stuff.
The story of Beckford's life of building and collecting in Bath, where he lived in Lansdown Crescent until his death in 1844, will be the subject of Dr Frost's illustrated talk. Amy is the go-to expert on William Beckford, as the Curator of Beckford's Tower and Museum, and Senior Architectural Curator of the Bath Preservation Trust. With his fortune restored, conceivably with a profit, Beckford could not resist altering the urban and rural landscape, and skyline north of Bath. It is not giving too much away to presume that he had something of an obsession with towers
Admission to the lecture is £5 at the door and free to members of The Shaftesbury & District Historical Society.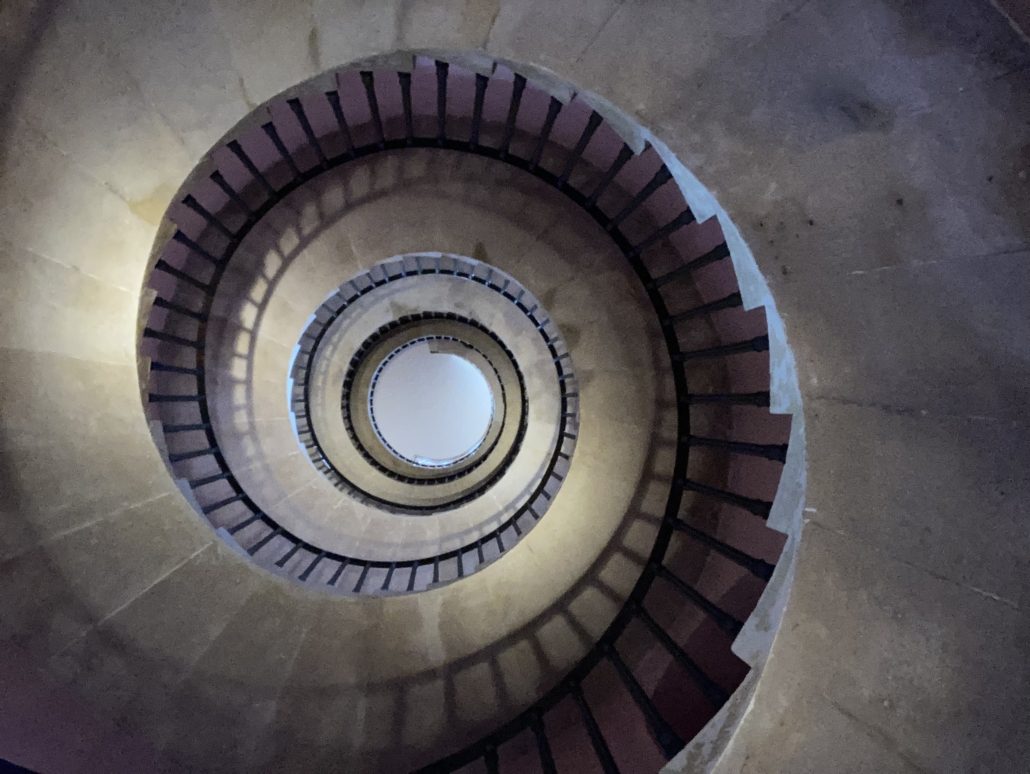 https://goldhillmuseum.org.uk/wp-content/uploads/2022/09/Beckfords-Tower-Visitor-Group-June-2022-2-scaled.jpg
1707
2560
Ian Kellett
https://goldhillmuseum.org.uk/wp-content/uploads/2015/06/gold-hill-museum-header-90x380.png
Ian Kellett
2022-09-12 21:04:03
2022-09-27 13:23:18
"William Beckford After Fonthill" Lecture at Shaftesbury Town Hall