Fonthill Fever Breaking Out At Gold Hill Museum
Two hundred years ago the reclusive owner and creator of Fonthill Abbey, William Beckford, decided that he had no option but to sell the Gothic-style Abbey and its near-priceless contents. The Fonthill estate was surrounded by six miles of forbidding stone walls and few outsiders had seen even the exterior of the Abbey, let alone the artistic treasures it was reputed to contain. The sale by auction, conducted by James Christie of Pall Mall, was scheduled for 17 September 1822. The days set aside for viewings from July attracted huge crowds of the well-heeled. Over 7000 copies of Christie's illustrated catalogue, including an admission ticket, were sold at a guinea apiece – about £110 in today's values. Overnight accommodation in the area was at an absolute premium. The great and the good of Georgian Britain flocked to this and a second sale a year later; hence the coining of the expression "Fonthill Fever". Yet in other circumstances few of these people would have welcomed the prospect of being the guest of William Beckford, nor indeed would he have been much disposed to invite them. Beckford may at one time have been the richest commoner in Britain as a result of slave labour on the family's sugar plantations in Jamaica, but he was a social pariah for other reasons.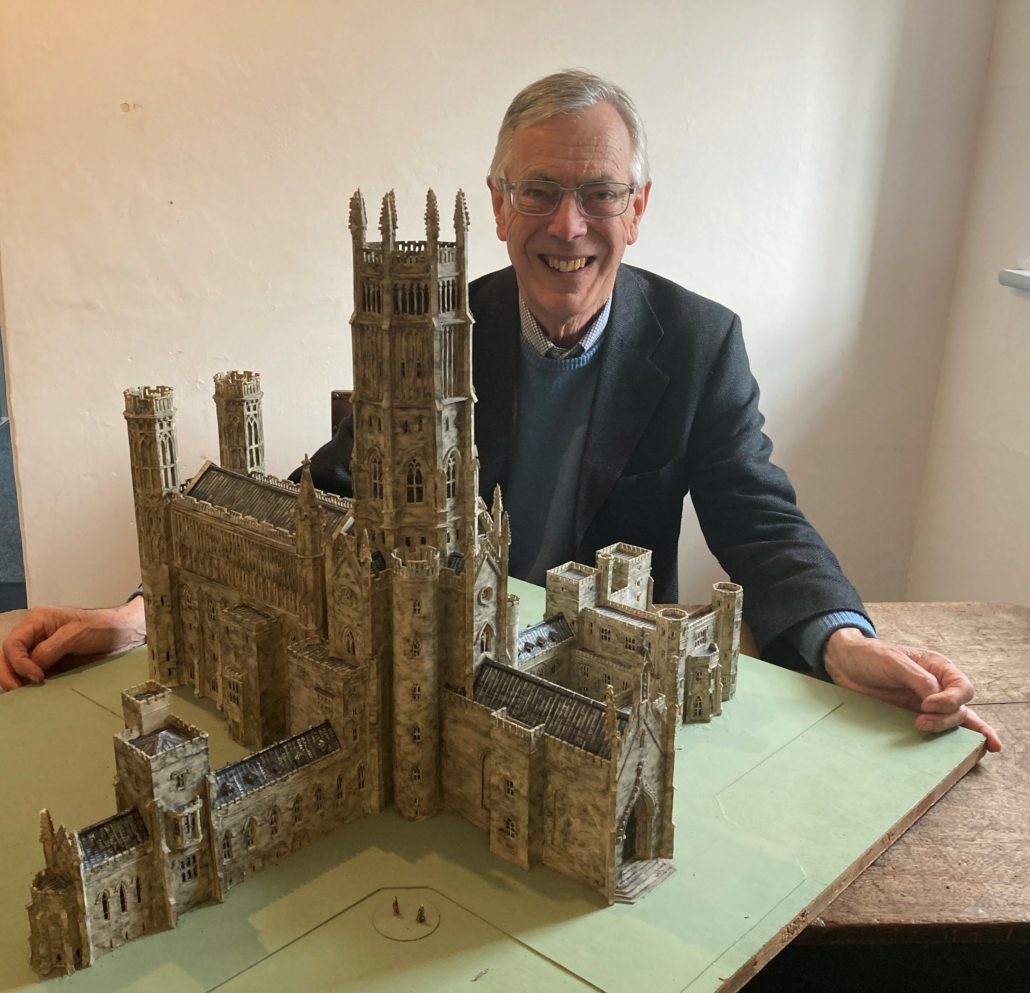 Gold Hill Museum opened for the 2022 season on Friday 01 April. Sidney Blackmore, Secretary of the Beckford Society, has kindly curated a temporary exhibition to mark the bicentenary of "Fonthill Fever". One of the exhibits is this magnificent 1 inch = 12 feet scale model of Fonthill Abbey, made in 1981 by the late Michael Bishop. The model has crossed the Atlantic to a 2001 Beckford exhibition in New York, and we are very grateful to the Bath Preservation Trust for allowing it to make the journey from Beckford's Tower and Museum in Bath to Shaftesbury. On Tuesday 05 April at 2.30p.m. Sidney gave an entertaining and authoritative illustrated lecture in the Garden Room at Gold Hill Museum to introduce "Fonthill Fever."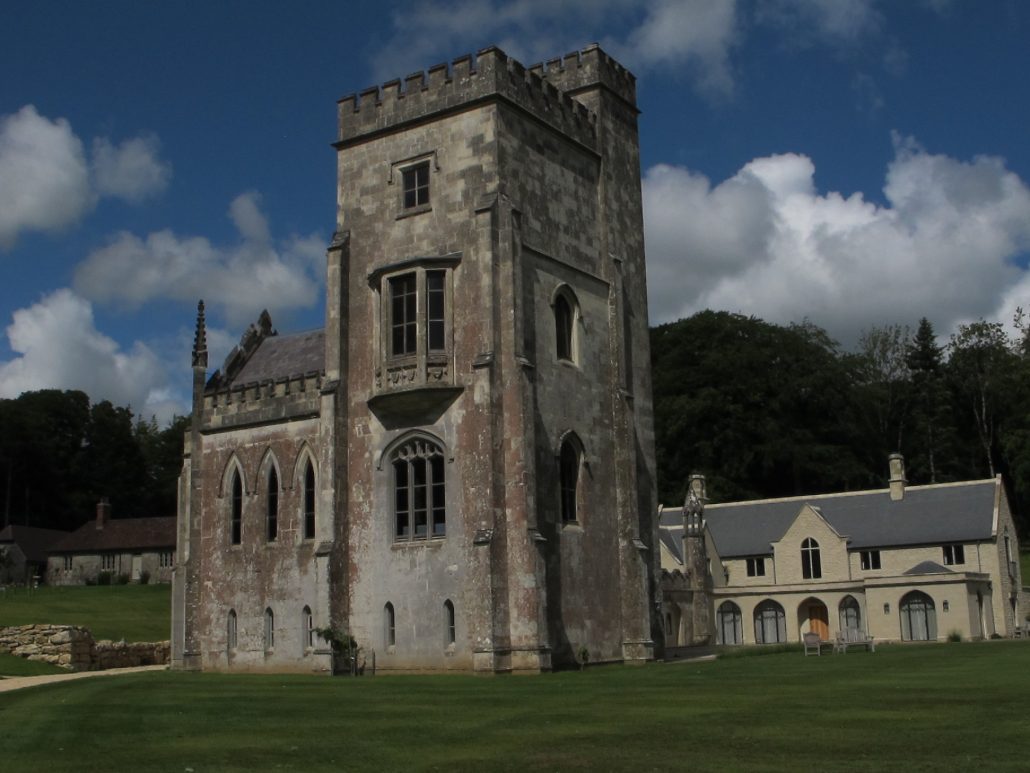 All that remains today of Fonthill Abbey (above) is visible on the lower left-hand side of the model. The current owners of the Fonthill estate, Mr and Mrs Morant, are opening the grounds to visitors for charitable donations on Sunday 01 and Sunday 15 May 10.30 – 17.00, weather permitting.
Our volunteers have been hard at work preparing other new exhibits, notably on Dorset Buttons, and news of these will follow.
https://goldhillmuseum.org.uk/wp-content/uploads/2016/08/Font-5.jpg
472
992
Ian Kellett
https://goldhillmuseum.org.uk/wp-content/uploads/2015/06/gold-hill-museum-header-90x380.png
Ian Kellett
2022-03-28 13:54:28
2022-06-24 17:29:09
Fonthill Fever Breaking Out At Gold Hill Museum