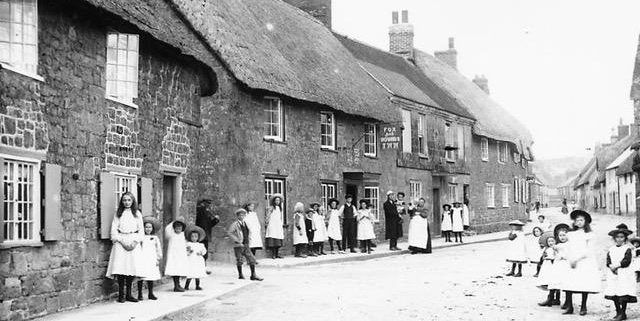 Photographs of Edwardian Shaftesbury 2.30pm Tuesday 07 April 2020 / Now Postponed
For the finale of The Shaftesbury & District Historical Society winter season of talks at Gold Hill Museum, members Claire Ryley and Ann Symons explore pre-World War I Shaftesbury as seen through the camera lens of Albert Edward Tyler. In their phenomenally popular Shaftesbury Remembers sessions at Shaftesbury Library, Claire and Ann have been asking for the audience's help in identifying scenes from the Museum's Tyler Photographic Collection. Once again they will welcome audience participation.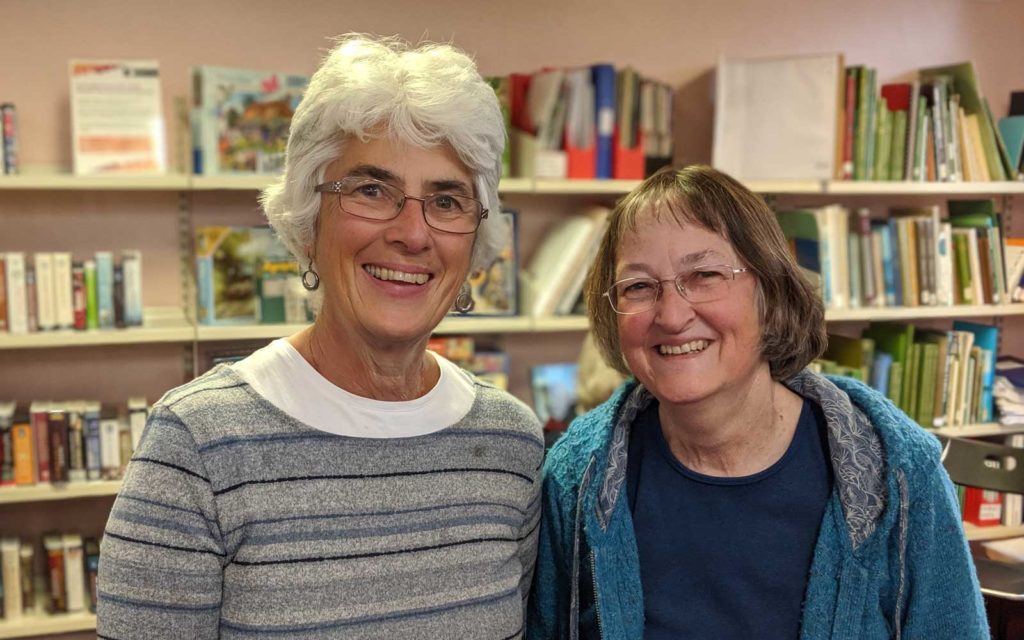 Claire Ryley and Ann Symons at Shaftesbury Library (courtesy of ThisisAlfred)
More information is being sought about Mr Tyler, who must have dragged heavy camera equipment round the streets of Shaftesbury and surrounding villages. In 1901 he is known to have been a practising photographer at 53 Salisbury Street. After 1911 he virtually disappears from the historical record. He died in January 1919 and so would not have appeared in the 1921 Census. **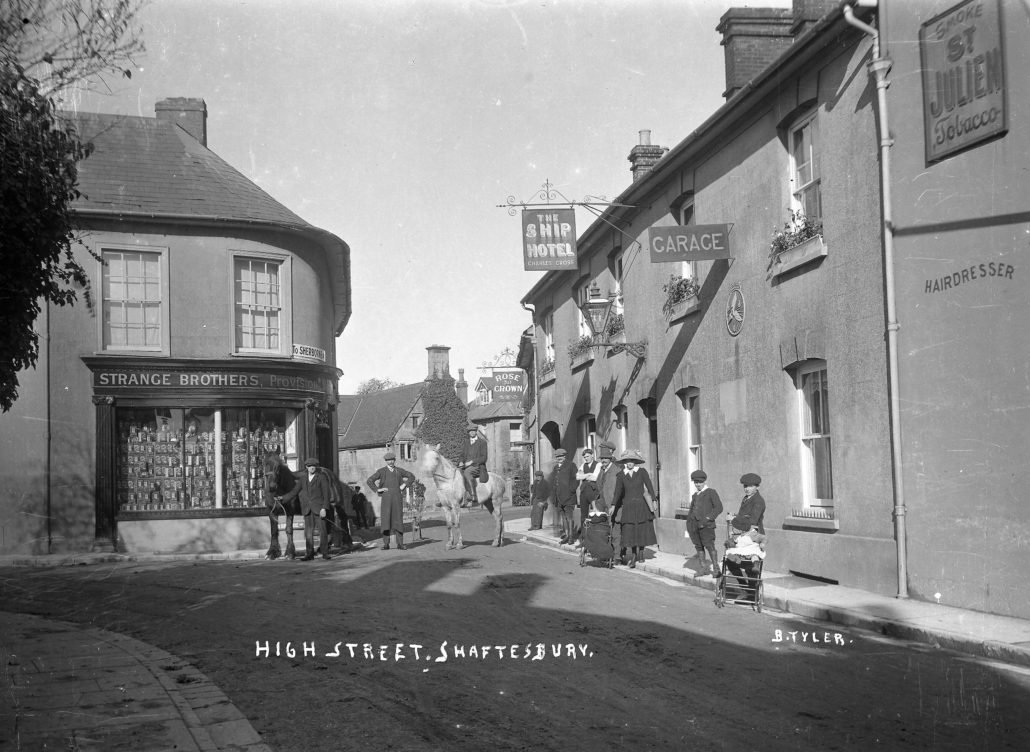 This event is free, includes light refreshments and is open to non-members from 2.20pm.
** As Claire and Ann will divulge on 07 April, recent research has shed more light on the family history of the Tylers.
https://goldhillmuseum.org.uk/wp-content/uploads/2019/12/St-James-from-the-Tyler-Collection.jpg
463
640
Ian Kellett
https://goldhillmuseum.org.uk/wp-content/uploads/2015/06/gold-hill-museum-header-90x380.png
Ian Kellett
2020-03-08 15:52:18
2020-03-16 17:38:06
Photographs of Edwardian Shaftesbury 2.30pm Tuesday 07 April 2020 / Now Postponed