One Hundred Years Ago To The Day ….
On 15 June 1920 the renowned Australian operatic soprano Dame Nellie Melba made the world's first radio broadcast of a live recital by a professional musician, from the Marconi Factory in Chelmsford. The Marconi Wireless Company had been making experimental broadcasts since February 1920. Dame Nellie was persuaded to lend her undoubted star quality with a handsome fee from the Daily Mail. Born Helen Porter Mitchell in 1861, she had adopted a shortened version of "Melbourne" as her stage name, and sung in most of the world's great opera houses. Her charitable works during the First World War had been recognised by the award of a Damehood.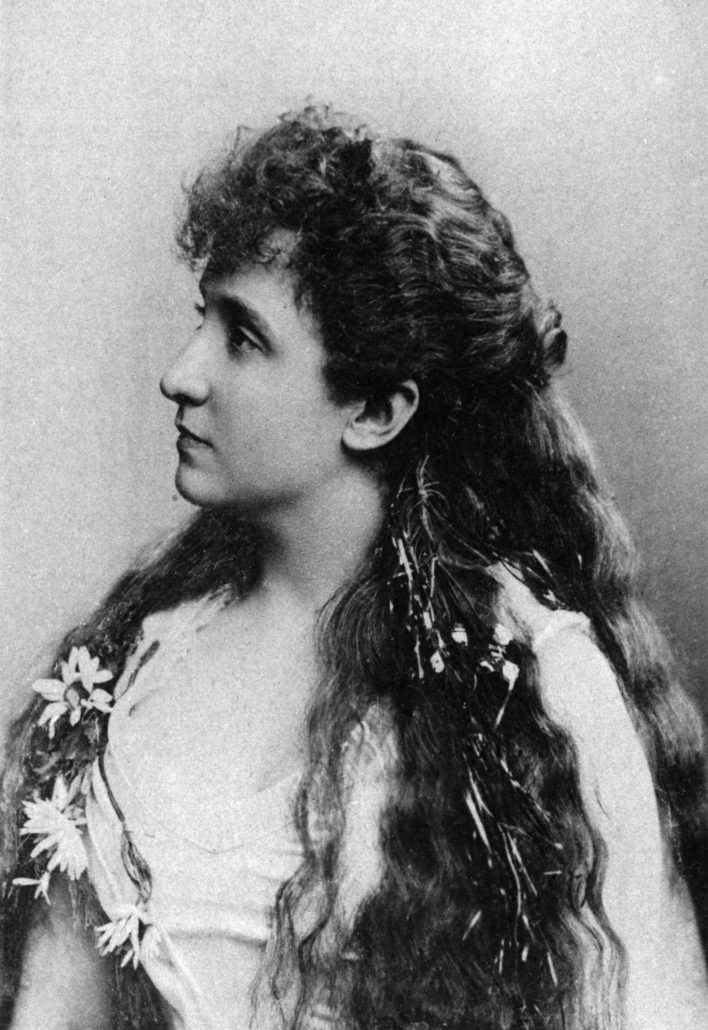 Unfortunately the primitive recording equipment of the era does not do justice to the quality of her voice and she was reluctant to commit performances to wax cylinders. She could also live up to the reputation of the diva: the great tenor Caruso was said to have pressed a hot sausage into her palm while singing that her "tiny hand was frozen; let me warm it." On a more positive note, both Peach Melba and Melba Toast were named in her honour.
At 7.10p.m. on 15 June Dame Nellie began singing into a microphone cannibalised from a telephone mouthpiece and a wooden cigar box. 'Home Sweet Home' still carried an emotional charge from the Great War. Two arias and a rousing rendition of the National Anthem followed. The programme was heard across Europe and as far afield as Iran and Newfoundland. It would certainly have been heard in Shaftesbury: legally if the listener possessed a GPO licence, and probably on a home-made crystal set.
Between 1920 and 1922 570 radio stations were licensed in the USA. The British Broadcasting Company (later Corporation) was founded in October 1922 and made its first broadcast, an evening news bulletin, on 14 November 1922 on Station2LO. The BBC retained a monopoly of public radio until the 1970s.
https://goldhillmuseum.org.uk/wp-content/uploads/2020/04/Marconi-Factory-Chelmsford.jpg
847
1280
Ian Kellett
https://goldhillmuseum.org.uk/wp-content/uploads/2015/06/gold-hill-museum-header-90x380.png
Ian Kellett
2020-06-15 14:58:26
2020-06-15 14:58:28
One Hundred Years Ago To The Day ….