Prime Minister Laid Low By Pandemic Virus – September 1918
In September 1918 Britain's dynamic wartime Prime Minister, David Lloyd George, visited Manchester Town Hall to receive the Freedom of the City. It was the city of his birth, to Welsh parents in 1863. By 1918 he had a formidable list of achievements in an illustrious political career. Old Age Pensions, introduced in 1908; National Insurance in 1911 to pay for unemployment benefit; overcoming a shortage of artillery shells on the Western Front as Minister of Munitions in 1915; and as Prime Minister implementing the convoy system to minimise losses of shipping to German U boats.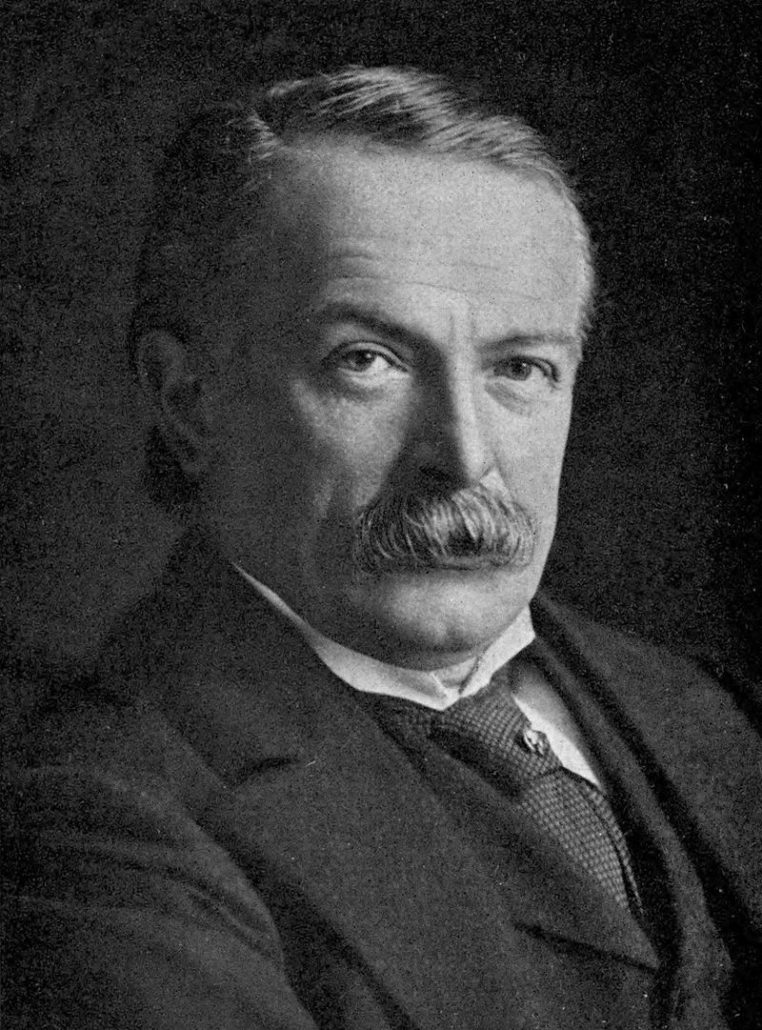 In the evening Lloyd George collapsed, a victim of the 'Spanish Flu'. This was a virulent, possibly avian flu. It certainly didn't originate in Spain, but as Spain was a neutral country and King Alfonso XIII an early patient, its existence was widely reported. Accurate news of Lloyd George's condition was however suppressed, for fear of giving encouragement to Germany and her allies. The Prime Minister was too ill to move and received treatment in a Committee Room in the Town Hall for ten days, at one stage being put on a ventilator. As his valet later remarked, it was "touch and go."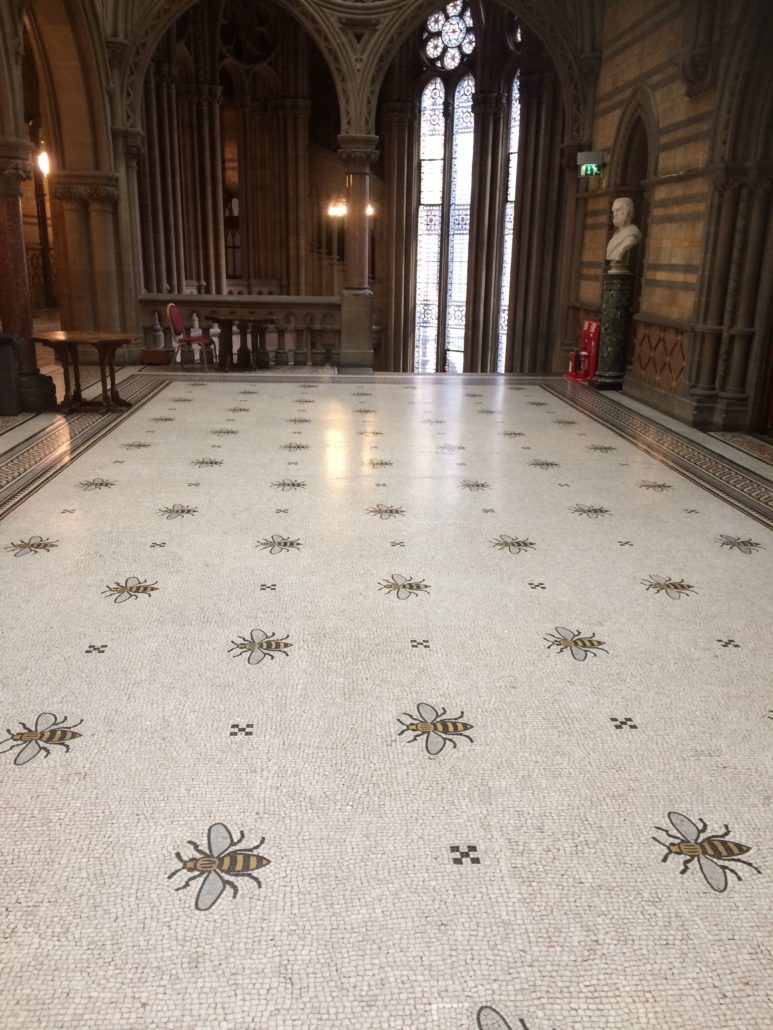 Lloyd George recovered and played a key role at the Versailles Peace Conference in 1919. Though his social reforms did much to remove the fear of the workhouse from the old and the sick, there was no entitlement to free medical treatment before the advent of the NHS in 1948. Until then philanthropy, voluntary contributions and community fund-raising played a vital role in providing health care. The Westminster Memorial Hospital was a Grosvenor foundation in 1874 and the annual Shaftesbury Carnival made a significant contribution to its running costs, as you can read at Shaftesbury Remembers by clicking here.
https://goldhillmuseum.org.uk/wp-content/uploads/2020/04/Carnival-Float-1912.jpg
612
979
Ian Kellett
https://goldhillmuseum.org.uk/wp-content/uploads/2015/06/gold-hill-museum-header-90x380.png
Ian Kellett
2020-04-15 17:55:28
2020-04-16 11:37:38
Prime Minister Laid Low By Pandemic Virus – September 1918